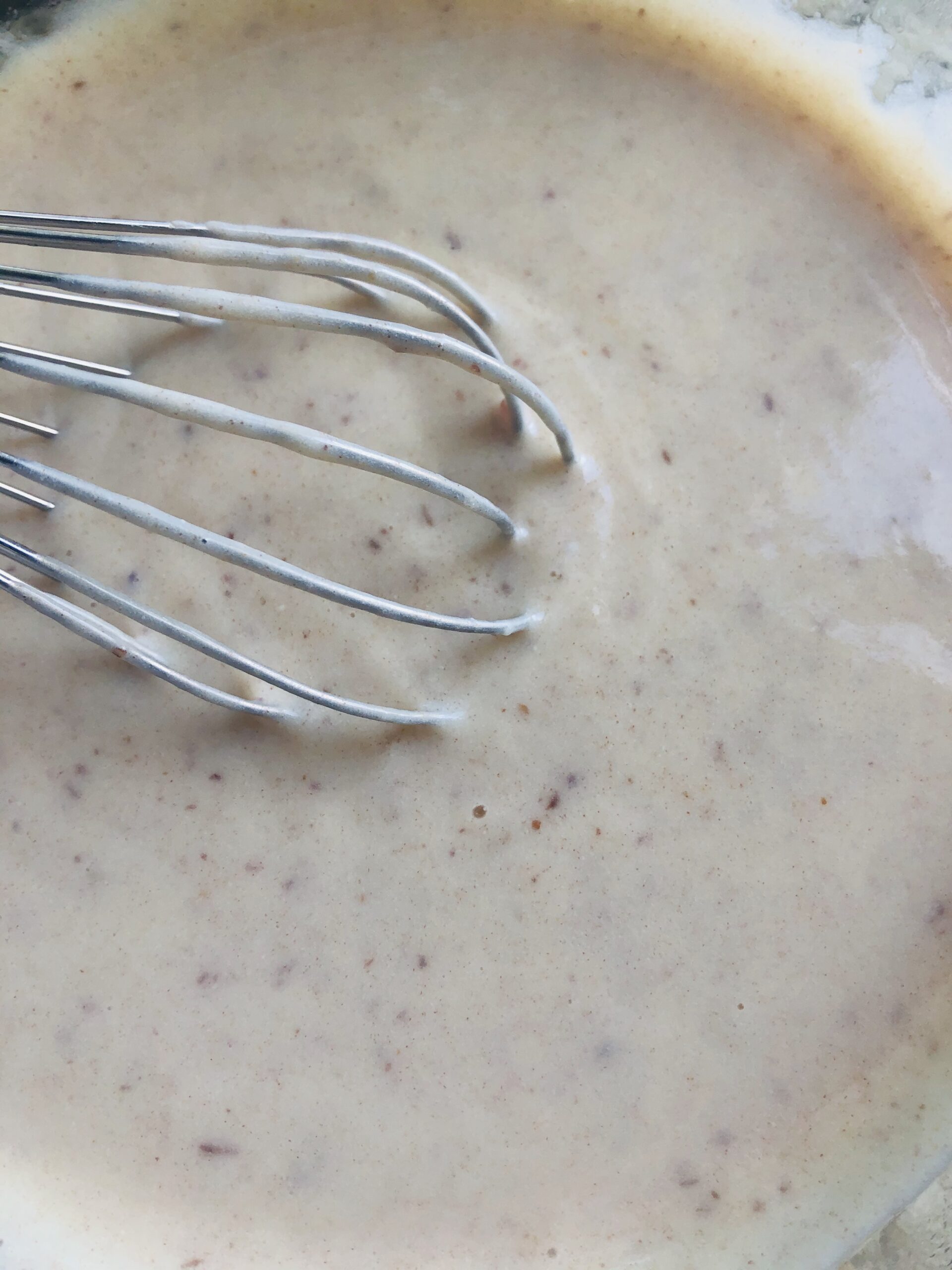 Print Recipe
Vanilla Date Pudding
Delicious and healthy pudding sweetened only with dates.
Ingredients
2 tablespoons cornstarch
2 cups milk
1/3 cup + 2 tablespoons *date paste
1/8 teaspoon salt
2 large egg yolks, slightly beaten
1 tablespoon butter
2 teaspoons vanilla extract
1 tablespoon maple syrup (optional)
1 banana, sliced, for serving
Whipped cream, for serving
Instructions
1

Whisk together all ingredients, except butter and vanilla, in an unheated 2-quart saucepan.

2

Set the heat to medium; cook stirring often until it comes to a boil; reduce and simmer, stirring constantly until mixture thickens.

3

Stir in butter and vanilla.

4

Pour pudding through a fine mesh strainer into dessert dishes. The pudding will thicken as it cools.

5

Cover and refrigerate about 1 hour or until chilled.
Notes
*How to make Date Paste (Makes more than you will need for this recipe): 1 cup dates, packed • 1/2 cup boiling water • Add boiling water to dates and let soak 10 minutes. Blend in a food processor until smooth. You can add a little more water if needed to make it mix well. Store in the freezer. It will not freeze solid so you can easily take out what you need.